Lesotho
National University of Lesotho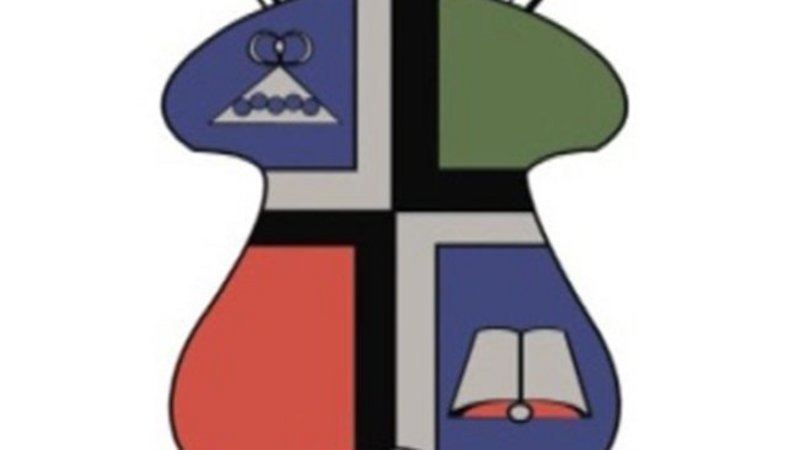 The National University of Lesotho (NUL) is the largest university (over 8,000 students) and the only public university in Lesotho (www.nul.ls). The origins of NUL go back to April 8, 1945, when a Catholic University College was founded by the Roman Catholic Hierarchy of Southern Africa. NUL is a growing institution striving to meet the needs of the nation, through producing competent and skilled graduates who can easily take up the call to assist in the development of Lesotho. The 80 hectare university site is situated at Roma, some 34 km south-east of Maseru, the capital of Lesotho. Roma valley is broad and is surrounded by a barrier of rugged mountains which provides magnificent scenery. NUL enjoys a temperate climate with four distinctive seasons. The governing body of NUL is the Council and academic policy is in the hands of Senate – both Council and Senate being established by an Act of Parliament.
The core activities of NUL are teaching and research through faculties, institutes and centres. It has a number of teaching and research centres/institutes including the Water Institute and the Energy Research Centre (ERC). ERC (https://erc.nul.ls) was initiated through the Southern African Sustainable Energy Initiative (SASEI) project which was an Edulink ACP-EU project (FED/2013/320-140). The SASEI project initiated the Sustainable Energy short courses which were later upgraded to an MSc in Sustainable Energy programme through the help of the Africa-EU Renewable Energy Cooperation Programme (RECP). The purpose of the ERC is to respond to energy and climate change challenges facing Lesotho by developing and/or adapting knowledge and technologies that shall enable smooth transition to a sustainable energy system. Furthermore, the ERC strives to develop human resource capacity in sustainable energy (through short courses and postgraduate programmes) and to perform relevant research that informs national energy stakeholders for sustainable development. ERC is an all-inclusive centre for low-carbon research work (solar, wind, hydro, bio-energy), socio-economics (energy policy, economics, finance & project management, climate change & environment, etc.), capacity building (training) and outreach programmes. The centre has a group of multi-disciplinary scientists working collaboratively towards achieving clean power generation, the efficient use of energy and increasing clean energy access. The centre currently has members with the following backgrounds: Economics, Physics, Engineering, Biology, Chemistry, Development Studies and Sociology. The centre currently runs a 2-year MSc in Sustainable Energy programme. The centre collaborates on teaching and research with a number of local, regional and international tertiary institutions and networks, such as the UK Low Carbon Energy for Development Network.
Founding member
Membership: Since 2022
Representative:
Prof. Moeketsi Mpholo
Dr. Moeketsi Mpholo obtained his PhD from the University of Cambridge. His teaching and research interests are in electronic engineering and sustainable energy. He has held various positions at the National University of Lesotho (NUL) including being a member of the executive management as Director of ICT. He is currently the leader of the NUL Energy Research Centre (ERC) which is a multi-disciplinary centre running the MSc in Sustainable Energy programme and carrying out both technical and socio-economic research on all aspects of sustainable energy (https://erc.nul.ls). He has published widely on renewable energy resources matters. He continuously works with a number of companies and development partners on sustainable energy projects. Moreover, he collaborates on research projects and teaching programs with a number of regional universities and three American universities. His current teaching load and passion address soft skills for scientists, such as, critical thinking, written & oral communication, and entrepreneurship in order to contribute to an improved standard of living for all.